How can I sell my home fast if I owe property taxes?
Do you find yourself in a situation asking yourself, "How can I sell my home quickly! I owe too much in property taxes!" Well guess what? I have some really good news for you. You may be able to keep a portion of your equity in your pocket.
---
As a homeowner, meeting your financial commitments extends beyond the routine of handling your monthly mortgage and utility expenses. The responsibility also encompasses the timely payment of your property taxes. Yet, unforeseen financial hardships can occasionally present obstacles to maintaining this obligation. Struggling to keep pace with property tax payments can lead to significant repercussions, including the looming threat of foreclosure or even the potential sale of your home to settle the outstanding debt. In these circumstances, opting to sell your house could emerge as the most prudent choice to navigate through the complexities of a demanding financial predicament.
Can I still get some of the equity in my home?
Absolutely, the potential to access a significant portion of your home equity as cash can indeed be a strong incentive for selling your home fast, especially if you're facing tax issues or city liens. Here's how that aspect can play into the decision:
Equity Release: Selling your home allows you to convert your home equity into cash. Home equity is the difference between your property's market value and any outstanding mortgage or liens. By selling, you can access this equity and use the funds to pay off debts, address tax issues, settle city liens, or meet other financial needs.
Debt Relief: If you're dealing with property tax delinquency or city liens, selling the home and using the equity to pay off these obligations can provide relief from the burden of debt. This can also prevent the situation from escalating and causing further financial stress.
Legal and Financial Flexibility: Resolving tax issues and liens through selling can free you from legal constraints and potential disputes over property ownership. Having cash in hand allows you to address these matters more promptly and efficiently.
Fresh Start: If your current financial situation is challenging due to taxes or liens, selling your home and receiving a substantial cash infusion can provide you with a fresh start. You can use the funds to secure new housing, cover living expenses, invest, or rebuild your financial stability.
Avoiding Further Liabilities: The longer you delay in addressing tax issues and city liens, the more these financial obligations can accumulate due to interest and penalties. Selling your home and using the proceeds to settle these matters can prevent these liabilities from growing further.
It's important to note that while the idea of accessing a substantial amount of cash through selling your home can be appealing, you should carefully evaluate your options and consider the broader financial implications. Working with professionals such as Casey can help you make informed decisions that align with your goals and circumstances. Not only will he help you understand your options, he will make sure your situation is considered when making you a fair cash offer for the property.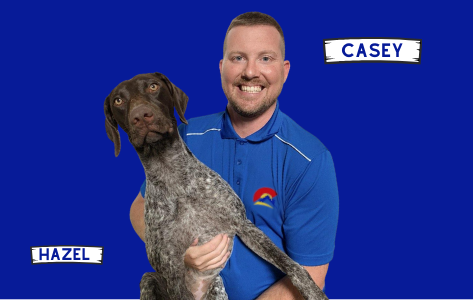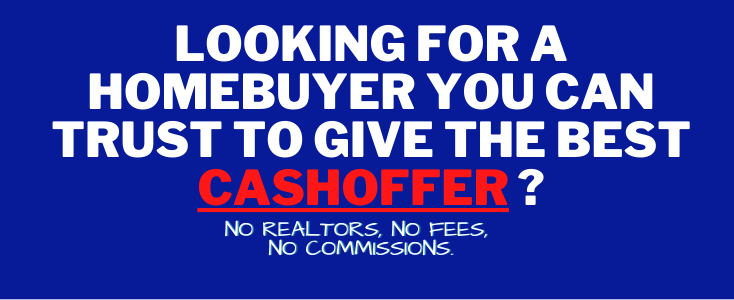 We Buy Houses In Any Situation
Sometimes, working with a realtor just doesn't work with homeowners that are looking to sell their house. We're home buyers that are ready to help homeowners anywhere to sell their homes on their timeline with zero stress and zero commissions. We're not realtors, which is why our process is faster and doesn't involve any hard-to-read contracts or extra fees. We're ready to buy your property as-is and no renovations are needed. No process has ever been this easy! Start by filling out our form and then we'll contact you with an ALL-CASH offer for your house.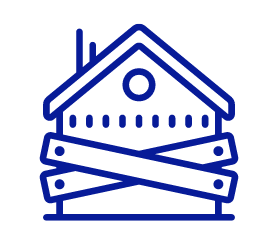 Facing Foreclosure?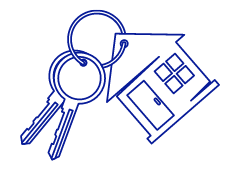 Have an Inherited house you want to sell?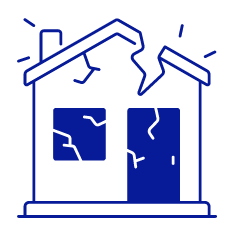 Going through a divorce?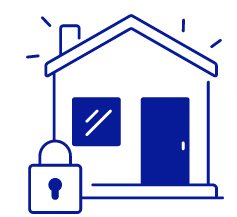 Own a vacant house?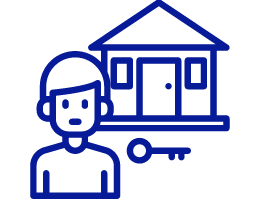 Tired of dealing with bad tenants in a rental property?​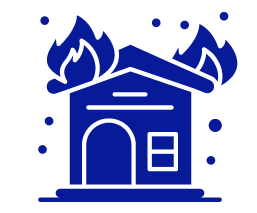 Have a fire or water damaged house?
Your House Can Be Any Condition!
Broken / Busted / Trashed
Flood Damage / Fire Damage
Full Of Trash / Garbage
Previous Hoarder / Needs Clean Up
Spray Painted / Tagged / Vandalized
Overgrown / Abandoned
Selling Your House Is Easy As 1-2-3
---
Step 1
Contact Us and give details about the house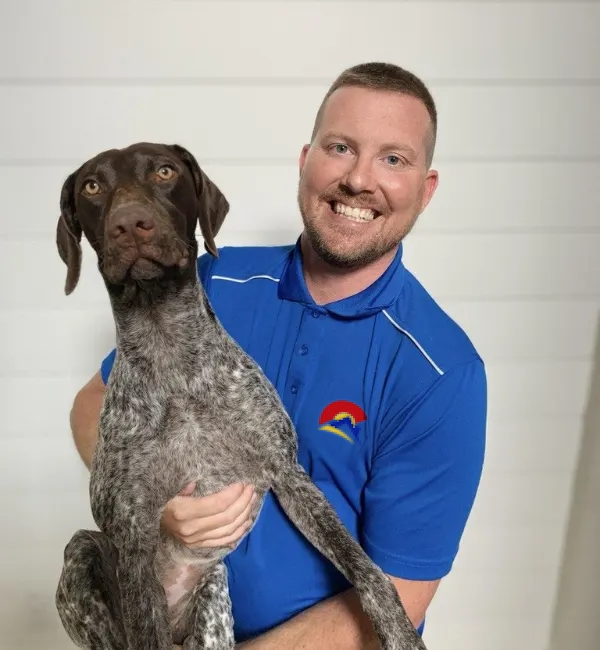 Give us a call or fill out the form. Our goal is to make the process painless and simple from beginning to end.
Step 2
Learn More About Us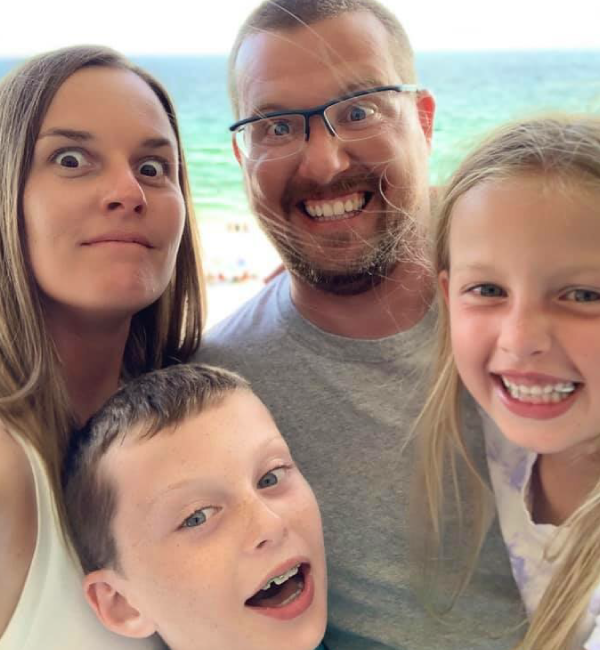 Before selling, learn more about us! We value family and everything we do we believe in being honest and transparent.
Step 3
Get your cash offer for your home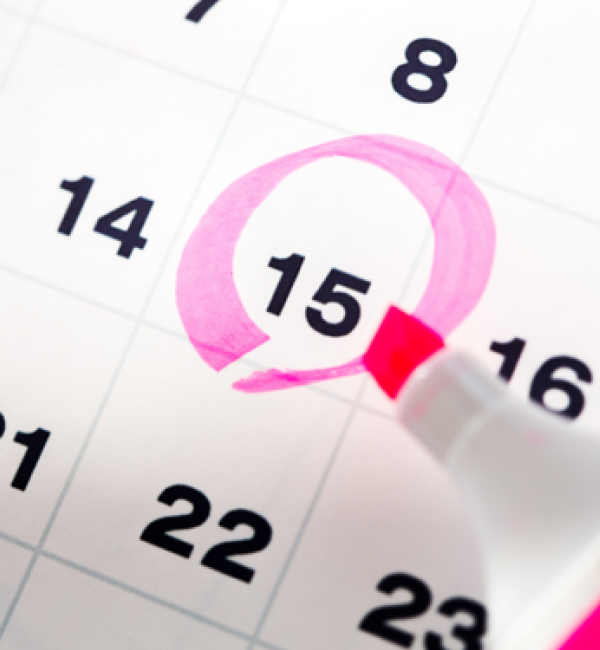 Fill out the form and we will contact you. There is Zero Obligation and no pressure. We are here to help!
---
---
We want to give you the best cash offer! Get Started Now...
---
The team wants to help you get out of that tough situation while finding an impactful solution! Call us now at (817) 587-8264 or fill out the form on our site so we can go ahead and contact you as soon as possible!