Testimonials And Reviews For Casey The Home Buyer
Look what people have to say after working with us! We make all kinds of issues disappear when it comes to buying your distressed property in a quick, fast and professional manner.
---
Nothing But 5 Star Reviews – We Must Be Doing Something Right!
Life Can Be Unpredictable… But One Thing Is Always True: Casey Is Always Buying Houses & Here To Help!
We are North Texas Home Buyers You Can ACTUALLY Trust
Want to share your own experience with us?
Send us a message to let us know what working with Casey The Home Buyer has been like for you.
Check out our reviews!
See what people have to say about our home buying process!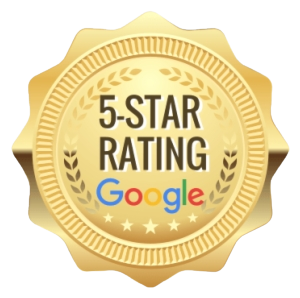 Ron Hughes

Positive: Professionalism, Quality, Responsiveness,Value Great business. They made it quick and painless.
Michelle Brumley

We are very happy to have chosen Casey to sell our mobile home to. Very helpful, patient, & understanding of our situation.
Kristen Curry

Very quick and easy. The smoothest part of my move for sure!!
William Davis

Casey was awesome! The process was extremely smooth and easy. The offer was extremely fair and I would recommend to anyone looking to sell and not have to deal with a lot of hassle and stressful situations. Thank Casey for a stress free transaction. And Matt was extremely helpful and very accommodating. Thank you and your staff.
Jennifer Gomez

They made the whole process fast, easy, and stress free. Very good communication. I definitely recommend!
Albert Avila

Positive: Professionalism, Quality, Responsiveness, Value Super smooth process and very easy to work with 100%thank you guys.
Cristina Fonseca

Positive: Professionalism, Quality, Responsiveness, Value Casey and his group gave me an offer that I could not refuse. My property closed within 30 days of the offer. They made the process as simple as possible, and showed support throughout as well! If you want to sell and get a great offer, contact this company!
Stephen Mendiola

Positive: Professionalism, Responsiveness I was very impressed by the speed in which my property was bought. The paperwork was very minimal and I had cash in my hands for my house in days. Thank you for a fast and hassle free experience.
Kelley Brown

Positive: Professionalism, Responsiveness Good folks to do business with. Good communications and fast closing. They made a fair offer and followed through with it. Thanks again!
Jesse Campuzano

Positive: Professionalism, Quality, Responsiveness, Value NTX Home Buyers made the process of buying my home super simple. They made a fair offer to buy the house as is without needing for me to make any repairs, they also paid all closing cost. what a relief, im so glad I found them.
John Suana

Fast and Convenient
Tamiko Thompson

They made selling my house stress free easy and quick
Sheila Canion

The sale of my house was quick and worry free. Casey came over made an offer (more than fair offer) I accepted and after a couple snags on my end we closed and I am now moving on to my next house. Couldn't have been more simple
Selling Your House Is Easy As 1-2-3
---
Step 1
Contact Us and give details about the house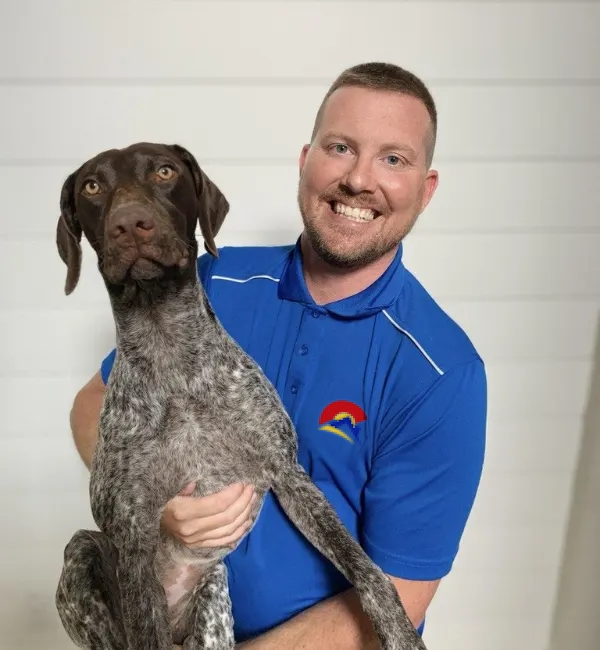 Give us a call or fill out the form. Our goal is to make the process painless and simple from beginning to end.
Step 2
Learn More About Us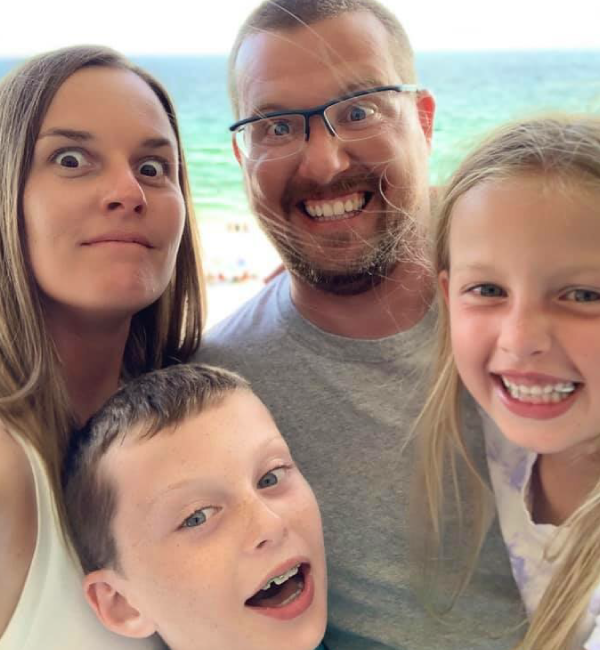 Before selling, learn more about us! We value family and everything we do we believe in being honest and transparent.
Step 3
Get your cash offer for your home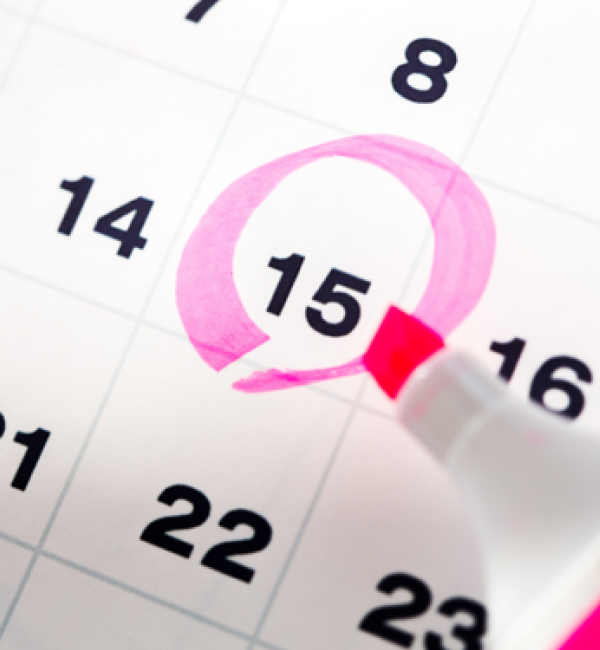 Fill out the form and we will contact you. There is Zero Obligation and no pressure. We are here to help!
---