Sell Your House And Avoid Foreclosure
We want to help you understand the main key reasons why you might consider selling your home due to tax issues or city liens. Selling a home under these circumstances can be a complex decision.
---
Hello! Good morning. I'd be happy to help you understand the main key reasons why someone might consider selling their home due to tax issues or city liens. Selling a home under these circumstances can be a complex decision, often driven by financial considerations and the desire to resolve legal or financial obligations. Here are some key reasons:
**Property Tax Delinquency:** If a homeowner is unable to pay their property taxes, the local government may place a tax lien on the property. These liens can accrue interest and penalties over time, making it increasingly difficult for the homeowner to catch up on payments. Selling the home can help the homeowner avoid further debt and resolve the tax issue.
**City Liens and Code Violations:** Unresolved code violations or fines issued by the city can lead to the imposition of liens on the property. These liens can affect the title of the property and make it difficult to sell or refinance. Selling the property can help clear these liens and avoid potential legal complications.
**Financial Hardship:** Economic challenges, unexpected expenses, or changes in financial circumstances may make it difficult for homeowners to afford their property taxes or maintain their home. Selling the property could provide them with funds to address their financial difficulties and avoid falling deeper into debt.
**Estate Taxes and Inheritance:** Inherited properties can sometimes come with significant estate tax liabilities. If the inheritor is unable to afford the taxes, selling the property might be a solution to cover the tax obligations and distribute the remaining assets among heirs.
**Property Assessment Increases:** If the local government reassesses property values and increases the property's assessed value, it could result in higher property tax bills. Homeowners on fixed incomes or with limited financial flexibility might consider selling to avoid the increased tax burden.
**Avoiding Foreclosure:** When homeowners are facing foreclosure due to unpaid mortgage payments or other financial difficulties, selling the property can help them avoid the negative impact of foreclosure on their credit history and financial future.
**Relocation or Downsizing:** Homeowners might sell their property due to job relocation, retirement, or a desire to downsize. While not directly related to tax issues or city liens, these reasons can still prompt someone to sell their home and potentially resolve any tax or lien problems in the process.
**Legal Obligations:** In some cases, homeowners might be legally required to resolve tax issues or city liens before selling a property. Selling the property allows them to meet these obligations and transfer ownership without encumbrances.
**Investment Strategy:** Investors who acquire distressed properties with tax issues or liens may choose to rehabilitate and sell them to turn a profit. This can also contribute to revitalizing neighborhoods and resolving outstanding property-related problems.
It's important to note that selling a property to address tax issues or city liens should be done with careful consideration and Casey can assist you in understanding your options. If you're facing such a situation, please let us help, if selling is right for you, you'll get a fair cash offer and not need to worry about forclosure, taxes or liens anymore.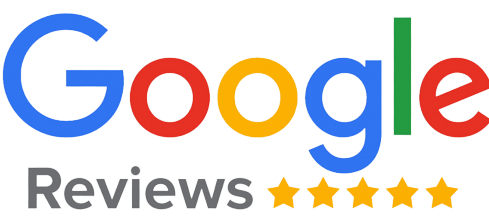 Casey and his group gave me an offer that I could not refuse. My property closed within 30 days of the offer. They made the process as simple as possible, and showed support throughout as well. If you want to sell and get a great offer, contact this company!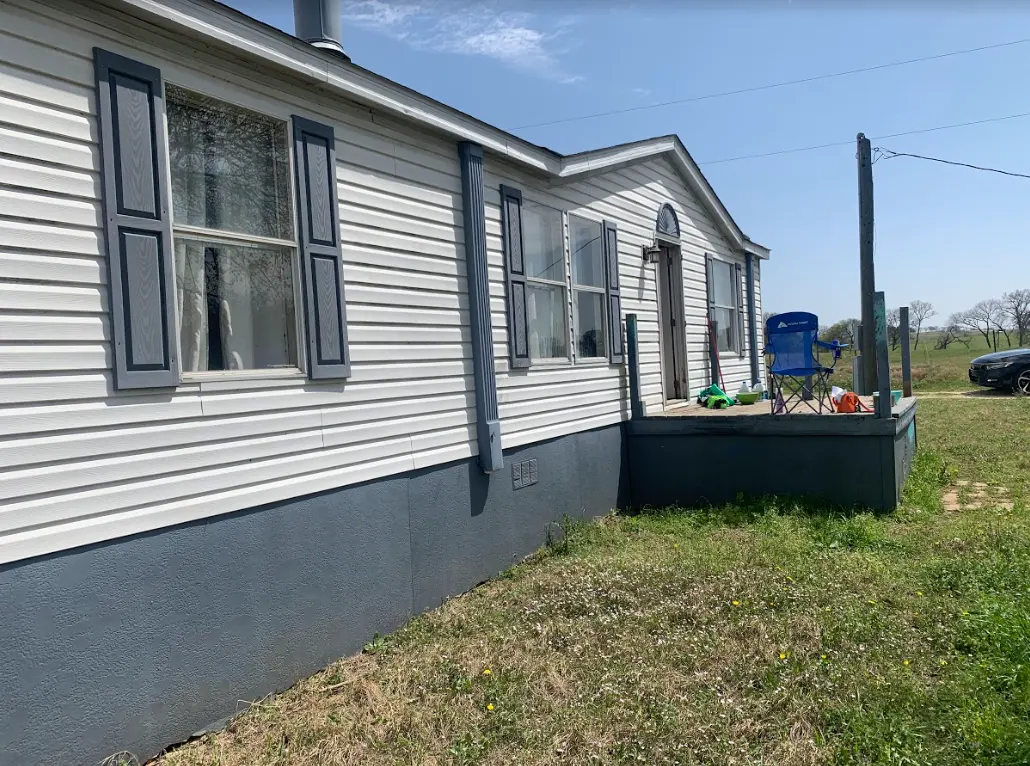 Christina Fonseca
We Buy Houses In Any Situation
Sometimes, working with a realtor just doesn't work with homeowners that are looking to sell their house. We're home buyers that are ready to help homeowners anywhere to sell their homes on their timeline with zero stress and zero commissions. We're not realtors, which is why our process is faster and doesn't involve any hard-to-read contracts or extra fees. We're ready to buy your property as-is and no renovations are needed. No process has ever been this easy! Start by filling out our form and then we'll contact you with an ALL-CASH offer for your house.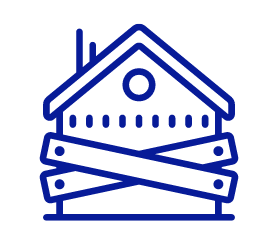 Facing Foreclosure?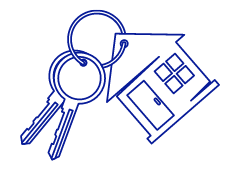 Have an Inherited house you want to sell?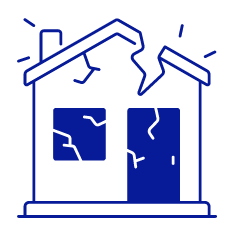 Going through a divorce?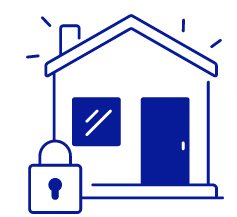 Own a vacant house?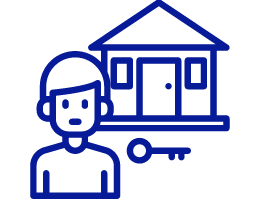 Tired of dealing with bad tenants in a rental property?​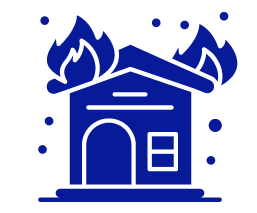 Have a fire or water damaged house?
Your House Can Be Any Condition!
Broken / Busted / Trashed
Flood Damage / Fire Damage
Full Of Trash / Garbage
Previous Hoarder / Needs Clean Up
Spray Painted / Tagged / Vandalized
Overgrown / Abandoned
Selling Your House Is Easy As 1-2-3
---
Step 1
Contact Us and give details about the house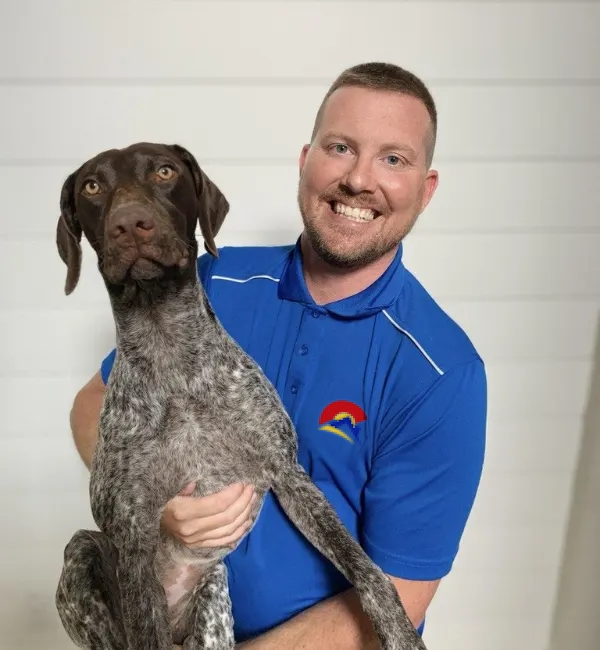 Give us a call or fill out the form. Our goal is to make the process painless and simple from beginning to end.
Step 2
Learn More About Us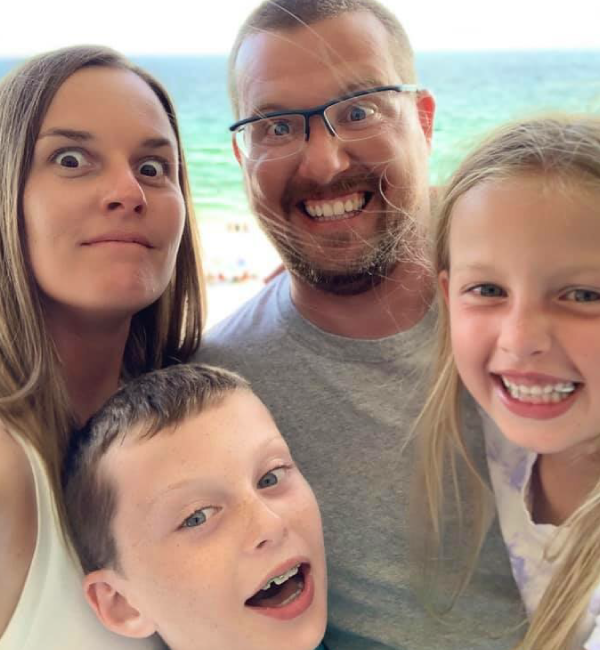 Before selling, learn more about us! We value family and everything we do we believe in being honest and transparent.
Step 3
Get your cash offer for your home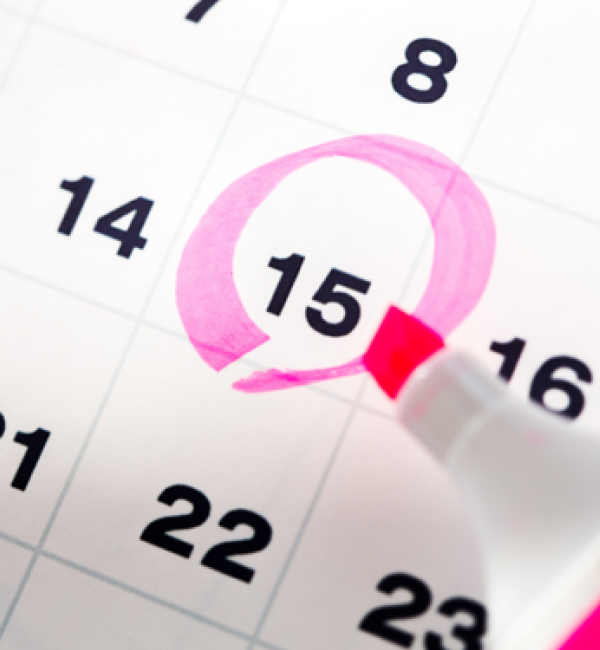 Fill out the form and we will contact you. There is Zero Obligation and no pressure. We are here to help!
---
---
We want to give you the best cash offer! Get Started Now...
---
The team wants to help you get out of that tough situation while finding an impactful solution! Call us now at (817) 587-8264 or fill out the form on our site so we can go ahead and contact you as soon as possible!