Do You Need To Sell Your House Fast?
Get Your No-Obligation, 100% FREE Cash Offer Today!
No Realtors, No Fees, No Commissions. We Buy Houses IN ANY Condition.
We Buy Houses IN ANY Condition!
Let's Talk!
I Need To Sell My House Fast
Sell My House For Cash
No Realtors! Zero fees! We Buy Houses For Cash, in any condition.
Your #1 trusted source for selling your house for cash. See How Our Home Buying Process Works.
---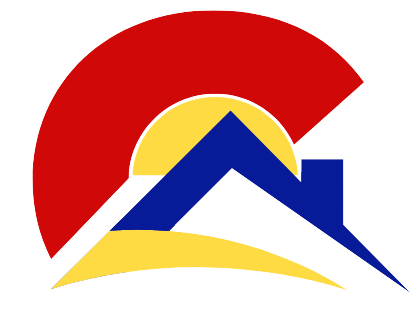 Sell your house to Casey The Home Buyer, and you get to choose the closing date! We buy houses at no extra COST to you! When we buy your house, we take care of everything – from paperwork, to coordinating with the title company, and we can even help pay for moving expenses!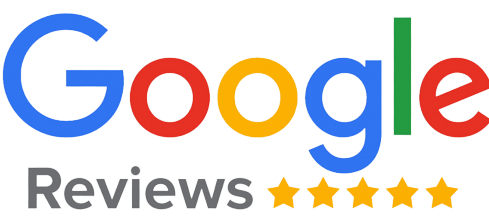 Casey and his group gave me an offer that I could not refuse. My property closed within 30 days of the offer. They made the process as simple as possible, and showed support throughout as well. If you want to sell and get a great offer, contact this company!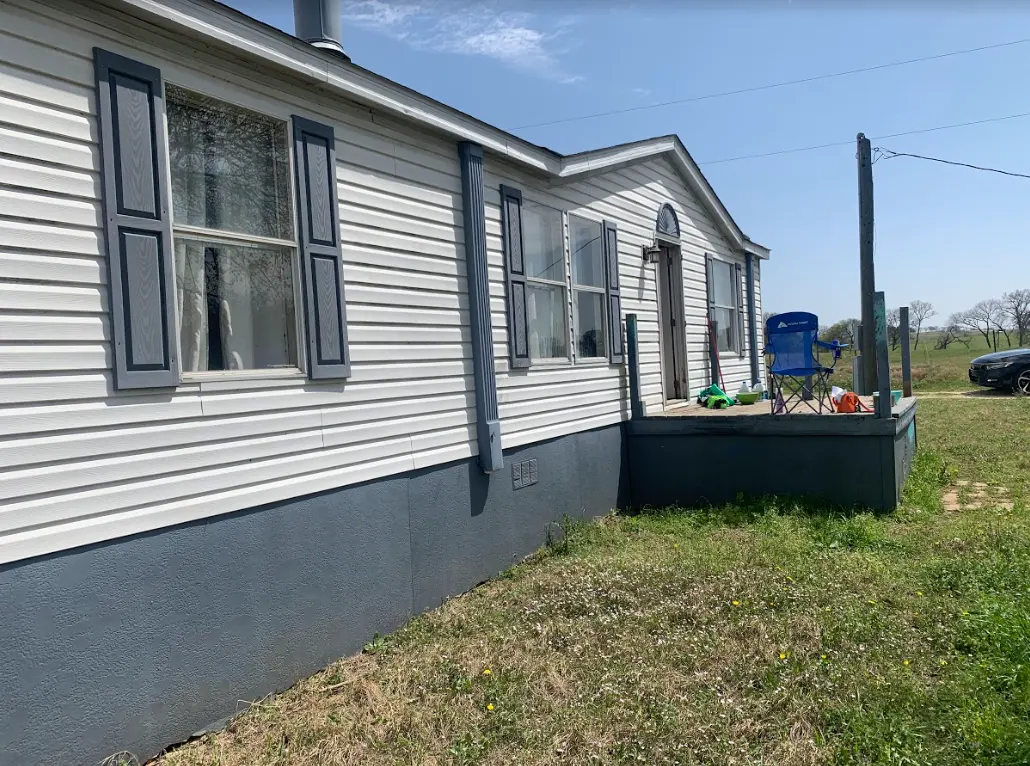 Christina Fonseca
Top Homebuying Company
Let's face it, having to sell your house can be a stressful process. However, it doesn't have to be. When you're working with Casey, you won't have to worry about anything. When you reach out, you will be able to sell your house in less than 30 days & leave anything you don't want behind. Sounds crazy, right? Well, it's REAL!
The team is committed to helping you get out of your current situation. This is the easiest and fastest process EVER, and the best part is you'll get a cash offer for your house in just a few hours. What are you waiting for? Start the process now!
Get A Cash Offer On Your House
---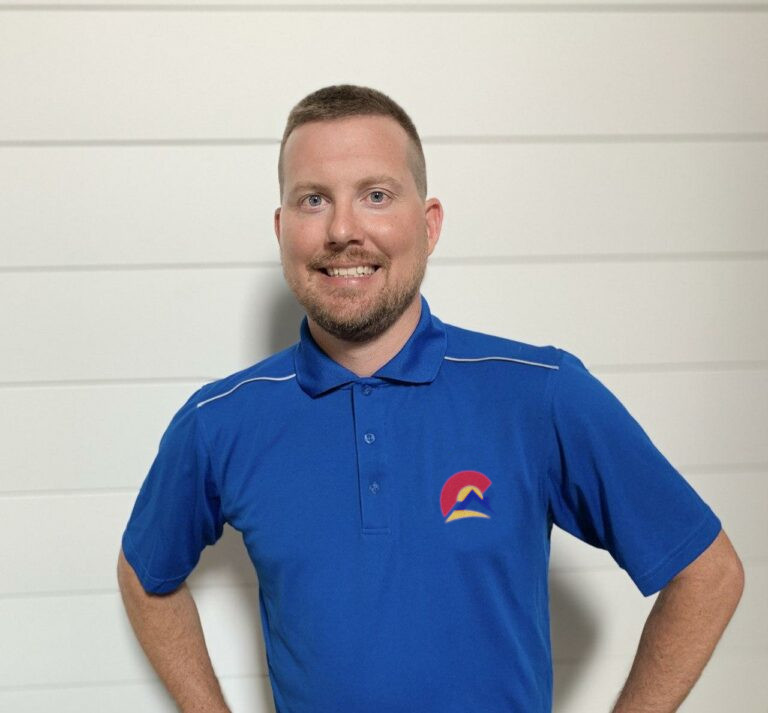 How To Sell My House For Cash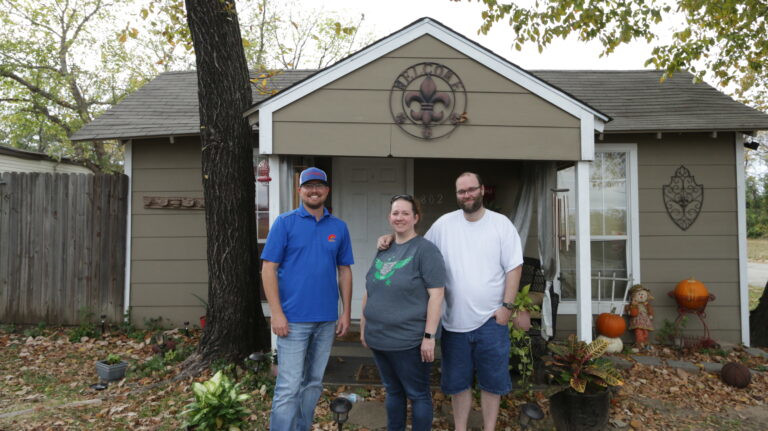 We're a local home buying company that is wanting to go the extra mile for our clients. When someone reaches out to us, we're ready to help them out regardless of their current situation or condition of their home. We want to be there for you, which is why we have created the easiest 3 step process to help you sell your house on YOUR timeline. All you have to do is tell us all the details about your property, submit your information, and we will be contacting you back with an ALL CASH offer. If you've been thinking "who can buy my house quickly?" here we are!
We Buy Houses In Any Situation
Sometimes, working with a realtor just doesn't work with homeowners that are looking to sell their house. We're home buyers that are ready to help homeowners anywhere to sell their homes on their timeline with zero stress and zero commissions. We're not realtors, which is why our process is faster and doesn't involve any hard-to-read contracts or extra fees. We're ready to buy your property as-is and no renovations are needed. No process has ever been this easy! Start by filling out our form and then we'll contact you with an ALL-CASH offer for your house.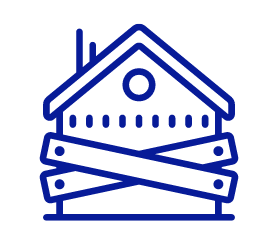 Facing Foreclosure?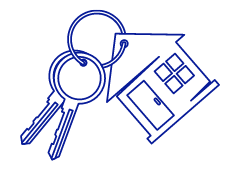 Have an Inherited house you want to sell?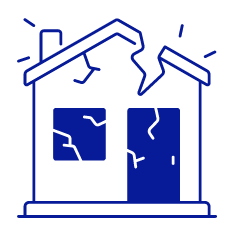 Going through a divorce?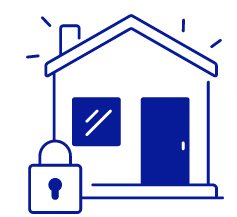 Own a vacant house?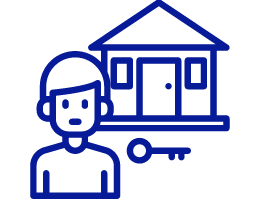 Tired of dealing with bad tenants in a rental property?​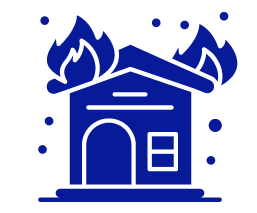 Have a fire or water damaged house?
Your House Can Be Any Condition!
Broken / Busted / Trashed
Flood Damage / Fire Damage
Full Of Trash / Garbage
Previous Hoarder / Needs Clean Up
Spray Painted / Tagged / Vandalized
Overgrown / Abandoned
Selling Your House Is Easy As 1-2-3
---
Step 1
Contact Us and give details about the house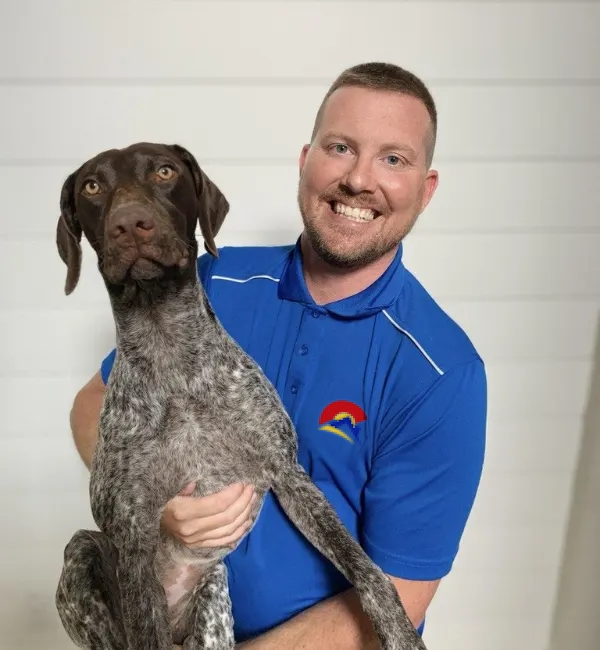 Give us a call or fill out the form. Our goal is to make the process painless and simple from beginning to end.
Step 2
Learn More About Us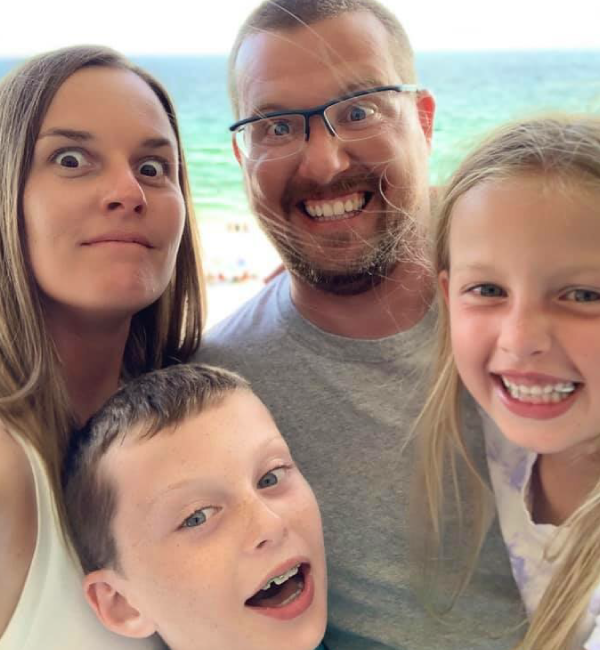 Before selling, learn more about us! We value family and everything we do we believe in being honest and transparent.
Step 3
Get your cash offer for your home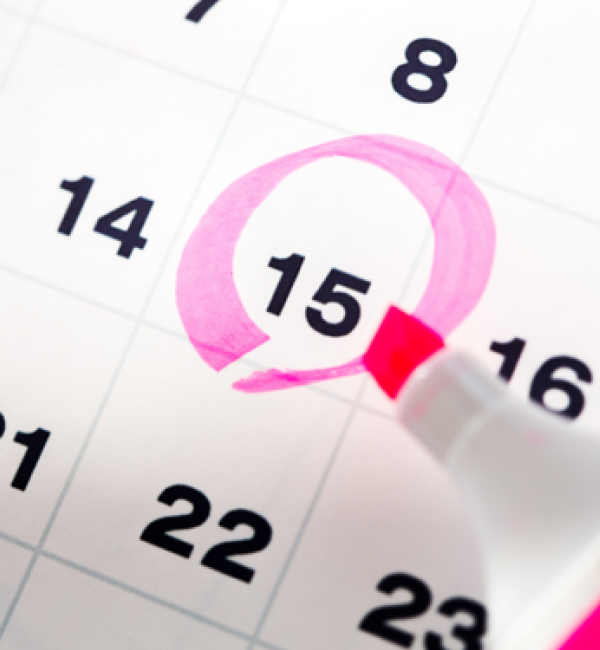 Fill out the form and we will contact you. There is Zero Obligation and no pressure. We are here to help!
---
Check out our reviews!
See what people have to say about our home buying process!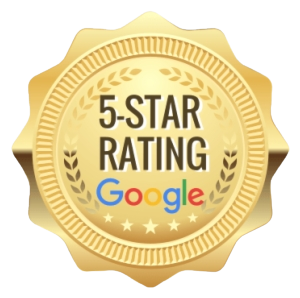 Ron Hughes

Positive: Professionalism, Quality, Responsiveness,Value Great business. They made it quick and painless.
Michelle Brumley

We are very happy to have chosen Casey to sell our mobile home to. Very helpful, patient, & understanding of our situation.
Kristen Curry

Very quick and easy. The smoothest part of my move for sure!!
William Davis

Casey was awesome! The process was extremely smooth and easy. The offer was extremely fair and I would recommend to anyone looking to sell and not have to deal with a lot of hassle and stressful situations. Thank Casey for a stress free transaction. And Matt was extremely helpful and very accommodating. Thank you and your staff.
---
We want to give you the best cash offer! Get Started Now...
---
The team wants to help you get out of that tough situation while finding an impactful solution! Call us now at (817) 587-8264 or fill out the form on our site so we can go ahead and contact you as soon as possible!
---
Texas Cities We Buy Houses In