Texas › Arlington › 78012
We Buy Houses In Arlington, TX
Avoid cleaning/repairs, closing costs/fees, and the weeks of confusion. You'll get your fair cash offer on your house in it's "as-is" condition. You get pick the closing date and your house will be sold on your terms.
Fill out this form to contact Casey about your Arlington property!
"I need to sell my house in Arlington, TX!"
We regularly buy houses all over Arlington and can quickly make you an offer after visiting your property.
Any condition, no real-estate agents, no commissions, no fees. You only sell on YOUR terms.
Please feel free to call Casey at (817) 587-8264 to get things started!
We also will buy your mobile home in Arlington.
If you have ever thought to yourself something along the lines of, "How am I going to sell my house quickly in Arlington" or maybe it was closer to "Who's going to bother buying this Arlington house of mine?". Well guess what? We'd be happy to buy it. The condition doesn't matter. Even if you have fire damage, flood damage, overgrowth, vandalism, etc... We want it!
Our purpose and main goal is to help homeowners like yourself get out if difficult situations. From divorce to probate, we will take care of you. We have relieved the situations of folks stuck in tax liens, bankruptcy, bank liens, foreclosure and painful rental properties.
It can be exhausting to sell your Arlington home. Between the commissions from the realtor, the repairs that you'll likely need to make and the actual just sitting on your hands and waiting for something to happen; You just want it to be over-with!
---
Get A Fair Cash Offer On Your Arlington Home
Sell your house fast in Arlington without the pain of dealing with realtors, commissions or repair guys. We have stream-lined the house buying process and will be with you every single step of the way.
Selling Your House In Arlington, TX Is Easy As 1-2-3
---
Step 1
Contact Us and give details about the Arlington house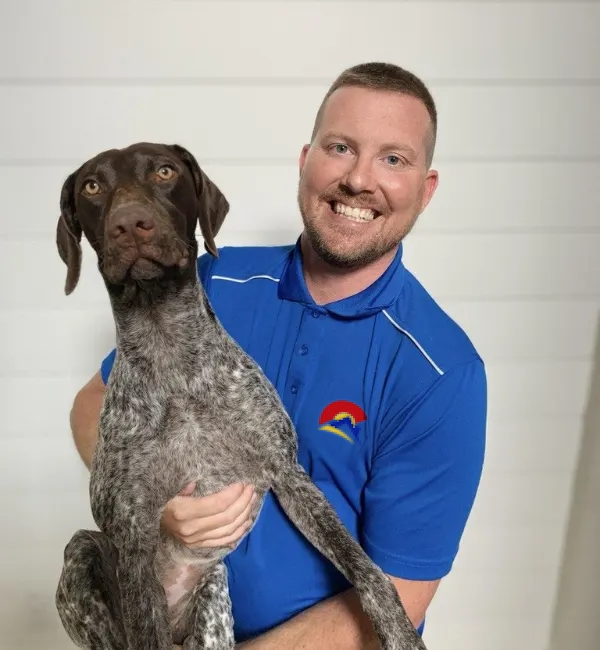 Give us a call or fill out the form. Our goal is to make the process painless and simple from beginning to end.
Step 2
Learn more about us - your local Arlington homebuyers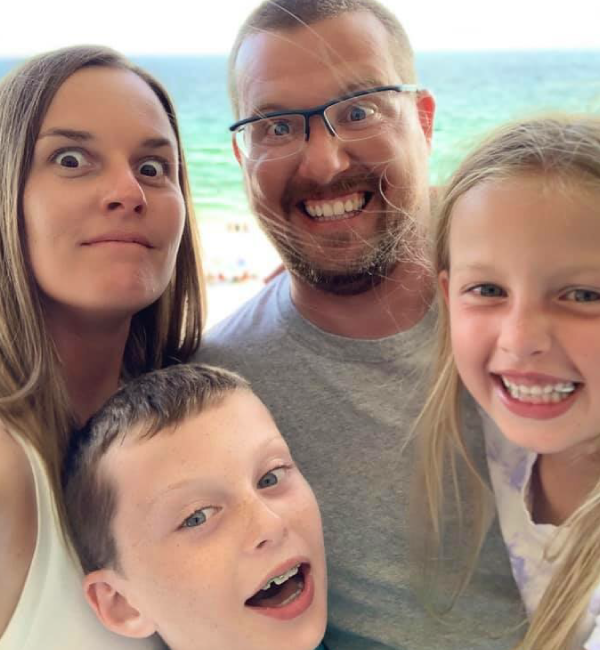 Before selling, learn more about us! We value family and everything we do we believe in being honest and transparent.
Step 3
Get your fair cash offer for your home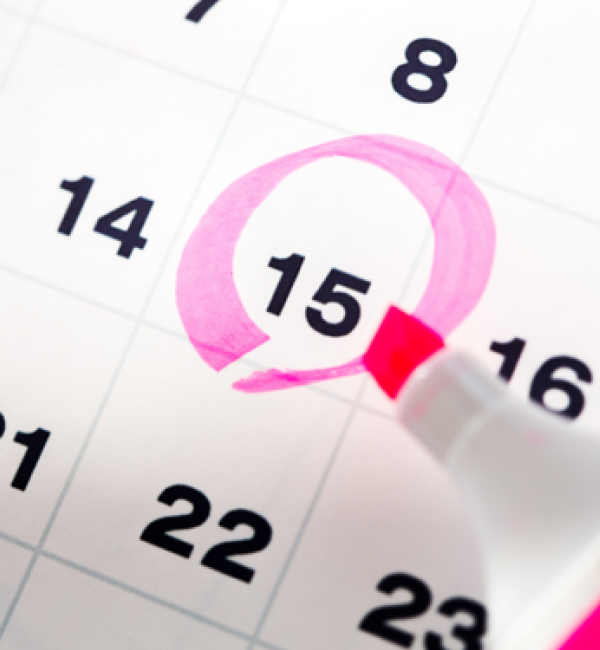 Fill out the form and we will contact you. There is Zero Obligation and no pressure. We are here to fix your problems!
---
Sell YOUR House On YOUR Terms
Casey has helped many people from the Arlington area with their problem house. The process we use is quick, efficient and will leave you surprised at how easy it really is. If you want to see how the process works, please contact Casey today, and He'll gladly take care of your problem house today!
We Buy Houses From Arlington In Any Situation
Sometimes, working with a realtor just doesn't work with homeowners that are looking to sell their house in Arlington. We're home buyers from Texas that are ready to help homeowners anywhere to sell their homes on their timeline with zero stress and zero commissions. We're not realtors, which is why our process is faster and doesn't involve any hard-to-read contracts or extra fees. We're ready to buy your property as-is and no renovations are needed. No process has ever been this easy! Start by filling out our form and then we'll contact you with an ALL-CASH offer for your house in Arlington.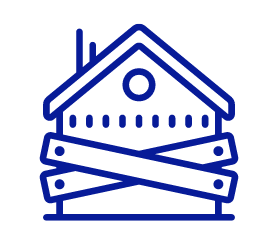 Facing Foreclosure?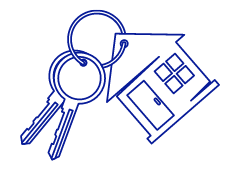 Have an Inherited house you want to sell?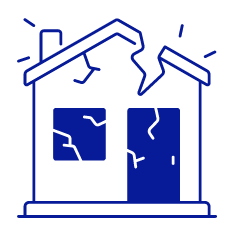 Going through a divorce?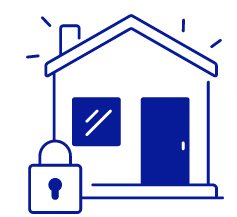 Own a vacant house?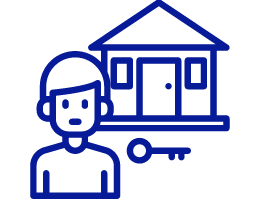 Tired of dealing with bad tenants in a rental property?​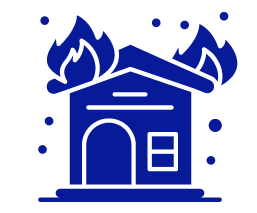 Have a fire or water damaged house?
Your House In Arlington Can Be Any Condition!
Broken / Busted / Trashed
Flood Damage / Fire Damage
Full Of Trash / Garbage
Previous Hoarder / Needs Clean Up
Spray Painted / Tagged / Vandalized
Overgrown / Abandoned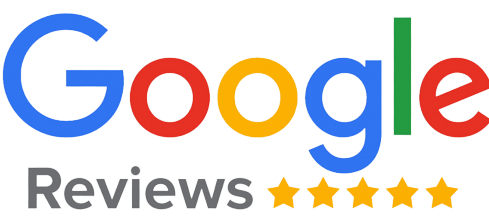 Casey and his group gave me an offer that I could not refuse. My property closed within 30 days of the offer. They made the process as simple as possible, and showed support throughout as well. If you want to sell and get a great offer, contact this company!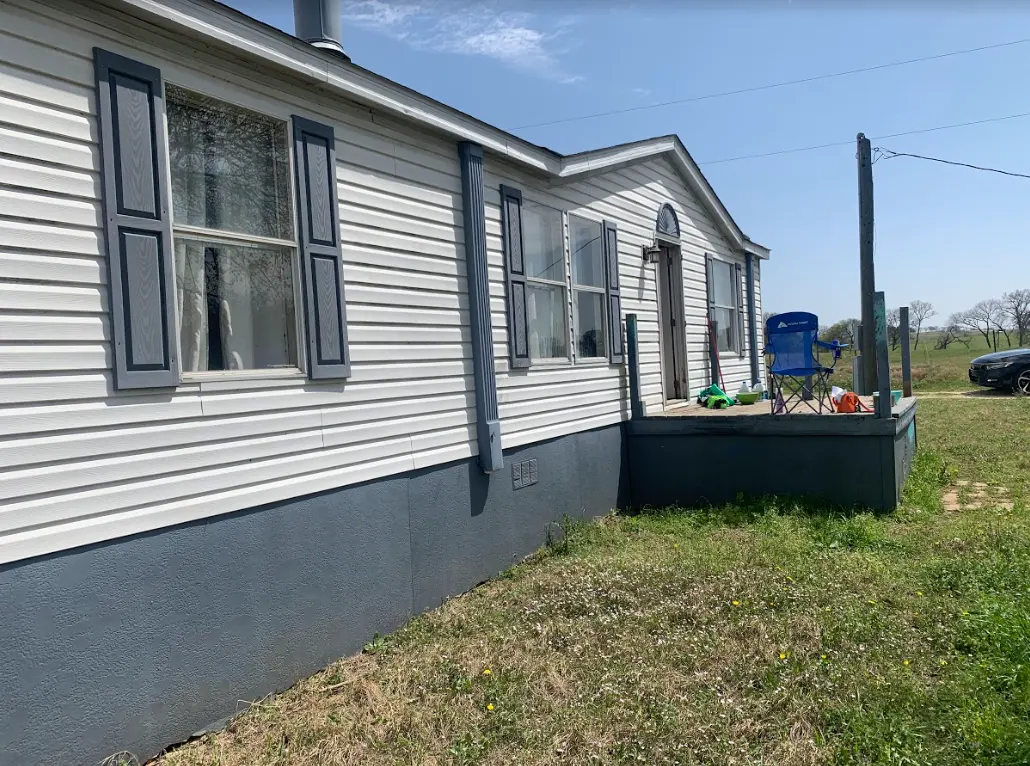 Christina Fonseca
See Reviews
Serving the Arlington, TX community.
We Buy Houses In Arlington. Here Are Some Neighborhoods We Do Business In:

Addison Park
Aires Drive
Algonquin Ave/Edge Creek Ln
Ambercrest
Amerada Circle
Apt Runningbrook
Arborgate
Arbor Oaks
Arbrook Park
Atherton
Atrium Gardens-Shadow Brook
Avondale Place
Bankhead Park
Bannack Drive
Bayberry Hills
Bayclub
Bay Club Dr
Bent Oaks Estates
Bent Tree To Jewel
Berkeley Square
Bighorn Ridge
Bonanza
Bradley Lane Extended
Briarhill
Brighton Estates
Brittania Gardens
Britton Place
Brookmeadow
Brownlee Meadows
Calendar/Collard
Calender Crossing
Calender Rd-Lakehill Court
Carl Knox
Carter Dr
Causley
Cedarland
Charter Oaks East
Cherry Circle
Cherry Creek Estates
Chestnut Hills
Chestnut Springs
Cliffside Dr
Clubview
Coldwater Creek
College Oaks
Collins Terrace
Colonial Estates
Colonial Greens South
Colson Estates
Cooper
Corinne Crow
Coronet Estates Extended
Country Green
Countryside Cwg
Creekside Park
Crown Ridge
Cypress Estates
Dalworthington Gardens
Daniel Meadows
Deer Creek
Deerwood Park
Division St
Dixon Holman Park
Double Y Wooded Estates
East Brown Blvd
East Campus
East Pioneer
Eastside
Eden Creek
Eden Gardens 2
Eden Glen Estates
Eden Road Estates
Eltroy Heights
Emerald Lakes
Emerald Park
Enchanted Bay Estates
Enchanted Lakes Estates
Enchanted Oaks
Faithful Trail
Fannin Farm
Fielder Crossing
Fielder Park
Fielder Place
Fielder Terrace
Fielder To Davis
Fish Creek Gardens
Flintridge Cul-De-Sacs
Forest Grove
Fossil Lake
French Estates
Galaxy
Georgetown In The Park
Glenbury/Riverpark
Glenn Meadows
Glen Ridge
Glen Springs West
Graham Square & Embassy Court
Grand Park Estates
Greek Row
Green Acre Gardens
Greens Field
Greenspoint
Harold Patterson Community
Harris
Harwood Meadows
Hawthorne Place
Heighs Worth
Heritage Oaks
Hidden Creek Estates
Hidden Meadows
Hidden Trails West
High Country
Highcroft Estates
Highland Ridge
Highland Trail
High Park Village
Highpoint Addition
Highpoint Circle
Highpoint Ii
Highpoint Manor
Hillcrest Park
Hill Sherwood Forrest
Hollandale Addition
Hollandale East
Hollow Creek
Holly Hollows
Homemaker Hills
Huntclub
Hunter Bend
Hunter Place
Hunter Point
Hunter's Creek
Hunter Trail
Hunterwood
Huntwick
Indian Oaks Estates
Indian Oaks Trl
Indian Wells Estate
Indigo
Innsbrooke
Interlochen-Millbrook
Irish Glen Drive
Island At Enchanted Bay
Jake Langston Park
Jl Hill
Johnson Creek
Juniper Hill
Jw Dunlop Park
Kee Brook
Kelly Glenn
Kennedale Sublett
Kensington Court
Kippers Place One
La Frontera South
Laguna
Lake Hill Estates
Lake Port Meadows
Lake Port Village
Lake Shore Estates
Lakeview
Lakewood
Lamar
Lincoln-Madison
Little Road
Lochngreen Village Ii
Lucas Park
Lynn Creek Village
Manhassett Community
Martha's Vineyard
Mary And Jimmie Hooper Park
Masonic Home
Matlock Estates Addition
Mcgivers
Mckamy Oaks
Meadow Oaks South
Meadow Vista
Melia Ranch
Mill Creek
Miriam-Reever
Monopoly Streets
Montie's Ranchettes
Morris Ln
Mosstree To Modesto
Murray Estates
Nathan Lowe Park
N Bowen / W Division
Near Park Springs
Ne Green Oak Blvd
Newfield
Newport Village
New York Commons
North Collins
Northcrest Park
North Mealer Drive
Norwood Village
N Pioneer Parkway East
Nw Green Oaks Blvd
Oak Branch Estates
Oakbrook
Oak Knoll Estates
Oak Lake
Oak Manor
Oak Tree Estates
Oakwood
Oldfield Village
Old New Town Square
Oram Park
Ouro Verde
Overland Stage
Overland West
Owl Creek Estates
Palos Verdes Townhomes
Parker Oaks Estates
Park Highlands
Park Row
Parks At Treepoint
Park Springs & Green Oaks
Parkview
Parkway Central
Pecan And Norwood
Pecan Chase
Phillips Park
Pine Grove
Pinehurst Meadows
Pineridge
Plaza Heights
Pleasant Drive
Pleasant Ridge Green Oaks
Polo Run
Poly Webb
Prestonwood Estates West
Providence
Quail Creek
Rainbow To Claire
Raintree & Ridgepark
Randol Mill
Red Fern
Ridgecrest
Ridge Point
Ridge Terrace
River Bend
Riverplace Dr To Bluff Creek Ln
River Ridge
Rogers And Center
Rolling Acres
Rolling Hills Estates
Rosemont
Rosewood
Rushmoor Addition
Russell Curry
Sanford Oaks
Sanford To Pecan Park
Santa Fe Springs Estates
Seclusion Ridge
Se Library
Shady Oaks Garden
Shady Park
Shelby And Stonebriar
Sherry St
Shorewood Estate
Sierra Elite Estates
Six Flags & Stadium
Smokerise
South Central Arlington
Southern Hills
South Forest
South Hampton
South Of Border
South Pointe
Southridge
South Ridge Hills
Southwest Nature Preserve
Southwind
Southwood
Springfield Crossing Apts
Spring Lake
Springridge
Stadium's Shadow
Stagecoach Estates
Stage West
St. Andrews
Sterling Green Addition
Storie - Garden
Sublett/Park Springs
Sublett Rd
Sublett Way
Suffolk & Heather Brook Drive
Summerbrooke Estates
Summer Ken Watch
Summer Place Townhomes
Summerwood
Sutter Creek
Sylvan Heights
Tarrant County College
Terrace Hill Estates
The Crest
The Crossing At Ruidosa
The Elliot Senior
The Estates On Rush Creek
The Manors Of Channing Park
The Oaks
The Trails
Timberview Addition
Trail Oak Ct
Tranquility
Turf Club Estates
Turtle Rock
Tuscany Lakes
Twin Gates
Twin Hills
Uta Centennial
Valley
Valparaiso Estate
Vancouver Place
Village Of Fairfield
Viridian
Waterway Park North
Waterwood Estates
Webb Britton Estates
Wentworth Estates
Wesley Commons
Western Trails
Westlake
Westyork
Wildwood Estates
Willow Bend- Thousand Oaks
Willow Oak Estates
Willow Park
Willowstone
Willow Wood
Wimbledon
Windmill Meadows
Windtree Ridge
Woodbine
Woodbrook
Wood Creek
Wooded Acres
Woodland Park
Woodland Springs
Woodland West
Wyndham Place Estates
York Meadow
Casey is here to help the folks in Arlington, He's from Texas too!
Some Info About Arlington, TX
Arlington has a population 365,000 and is located precisely midway between Dallas and Fort Worth.
In both population and area it has a unique distinction other than its 49-in-population standing. It is the largest "mid" city in America.
Get the latest local information about Arlington.