Texas › Fort Worth › 76137
Yes, You Can Sell Your Mobile Home Fast In Fort Worth, TX
We Buy Mobile Homes In Fort Worth
Casey The Home Buyer, is an expert when it comes to buying your mobile home fast. You'll get your fair cash offer on your mobile home in it's "as-is" condition. You get pick the closing date and your mobile home will be sold on your terms. Avoid cleaning/repairs, closing costs/fees, and the weeks of confusion.
Call Us to buy your Mobile Home In Fort Worth Today!
Have you ever said to yourself:
"I want to sell my mobile home quickly."
If so, we can do it right here, Casey is looking for mobile homes on land in Fort Worth, TX.
You won't get charged any commissions because we aren't realtors nor do we need to endlessly wait for a person to come along and buy your mobile home. Any condition, no real-estate agents, no commissions, no fees. You only sell on YOUR terms. We are real estate consultants who offer specialized options for purchasing your mobile home. No matter what your situation may be, we can find a solution to fit your needs.
We regularly buy mobile homes that are on land all over Fort Worth and can quickly make you an offer after visiting your property. Please feel free to call Casey at (817) 587-8264 to get things started!
Our purpose and main goal is to help homeowners like yourself get out if difficult situations. From divorce to probate, we will take care of you. We have relieved the situations of folks stuck in tax liens, bankruptcy, bank liens, foreclosure and painful rental properties. Casey also buys houses and land here in Fort Worth too, not just mobile homes!
If you have ever thought to yourself something along the lines of, "How am I going to sell my mobile home quickly in Fort Worth" or maybe it was closer to "Who's going to bother buying this Fort Worth mobile home of mine?". Well guess what? We'd be happy to buy it. The condition doesn't matter. Even if you have fire damage, flood damage, overgrowth, vandalism, etc... We want it!
It can be exhausting to sell your Fort Worth home. Between the commissions from the realtor, the repairs that you'll likely need to make and the actual just sitting on your hands and waiting for something to happen; You just want it to be over-with!
---
Get A Fair Cash Offer On Your Fort Worth Mobile Home
If you have a mobile home on land to sell, we can make you a fair cash offer and close on it on the day of your choosing.
Sell your mobile home fast in Fort Worth without the pain of dealing with realtors, commissions or repair guys. We have stream-lined the mobile home buying process and will be with you every single step of the way.
Selling Your Mobile Home In Fort Worth, TX Is Easy As 1-2-3
---
Step 1
Contact Us and give details about the Fort Worth house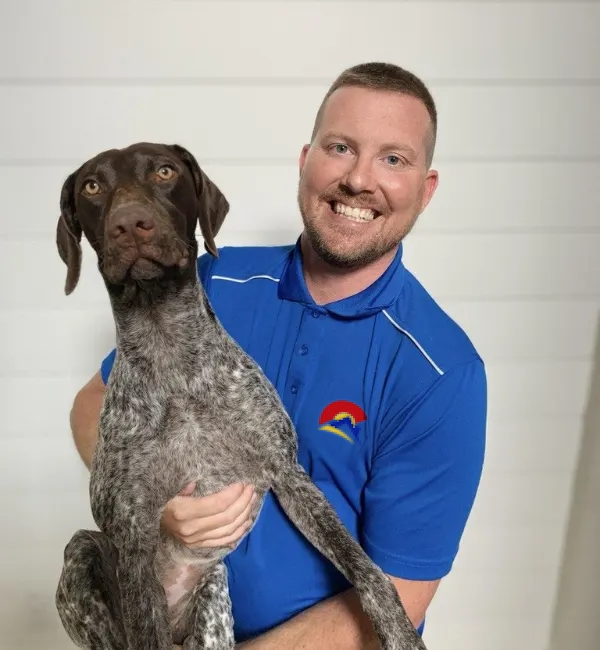 Give us a call or fill out the form. Our goal is to make the process painless and simple from beginning to end.
Step 2
Learn more about us - your local Fort Worth mobile homebuyers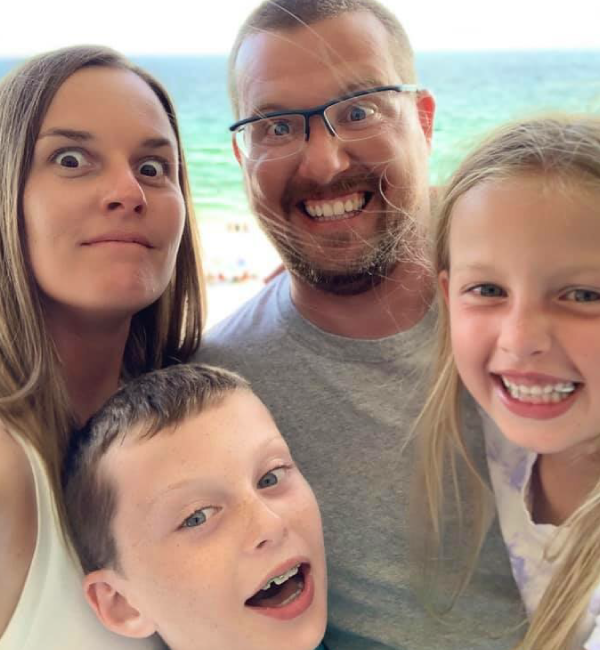 Before selling, learn more about us! We value family and everything we do we believe in being honest and transparent.
Step 3
Get your fair cash offer for your home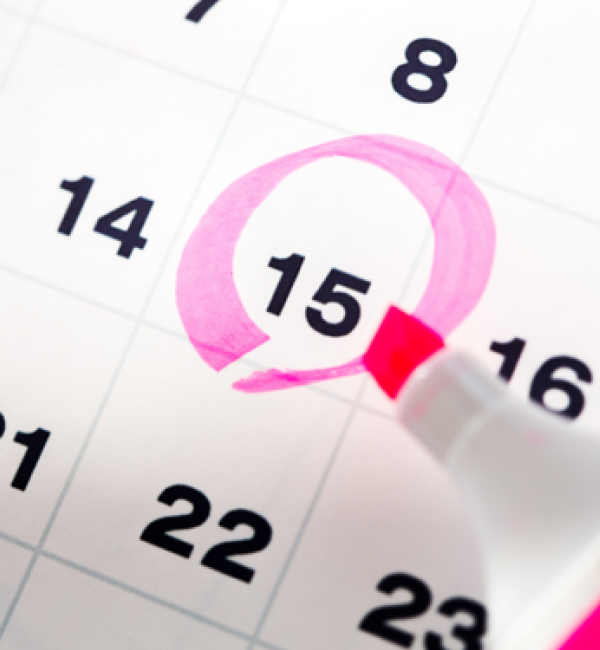 Fill out the form and we will contact you. There is Zero Obligation and no pressure. We are here to fix your problems!
---
Sell YOUR Mobile Home On YOUR Terms
Casey has helped many people from the Fort Worth area with their problem mobile home. The process we use is quick, efficient and will leave you surprised at how easy it really is. If you want to see how the process works, please contact Casey today, and He'll gladly take care of your problem mobile home today!
We Buy Mobile Homes From Fort Worth In Any Situation
Sometimes, working with a realtor just doesn't work with mobile homeowners that are looking to sell their house in Fort Worth. We're mobile home buyers from Texas that are ready to help mobile homeowners anywhere to sell their homes on their timeline with zero stress and zero commissions. We're not realtors, which is why our process is faster and doesn't involve any hard-to-read contracts or extra fees. We're ready to buy your property as-is and no renovations are needed. No process has ever been this easy! Start by filling out our form and then we'll contact you with an ALL-CASH offer for your mobile home in Fort Worth.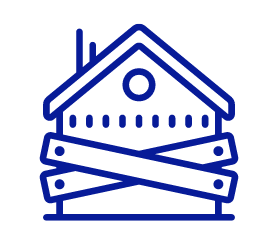 Facing Foreclosure?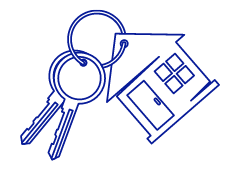 Have an Inherited house you want to sell?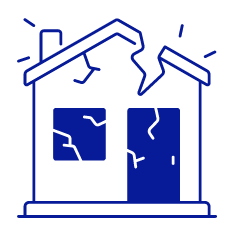 Going through a divorce?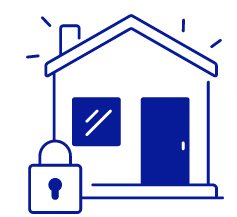 Own a vacant house?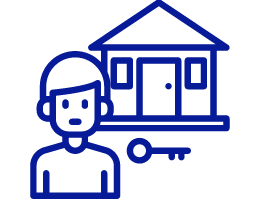 Tired of dealing with bad tenants in a rental property?​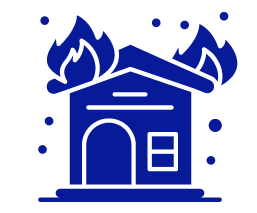 Have a fire or water damaged house?
Your Mobile Home In Fort Worth Can Be Any Condition!
Broken / Busted / Trashed
Flood Damage / Fire Damage
Full Of Trash / Garbage
Previous Hoarder / Needs Clean Up
Spray Painted / Tagged / Vandalized
Overgrown / Abandoned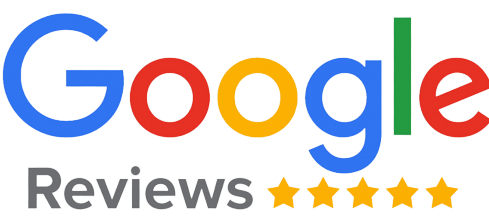 Casey and his group gave me an offer that I could not refuse. My property closed within 30 days of the offer. They made the process as simple as possible, and showed support throughout as well. If you want to sell and get a great offer, contact this company!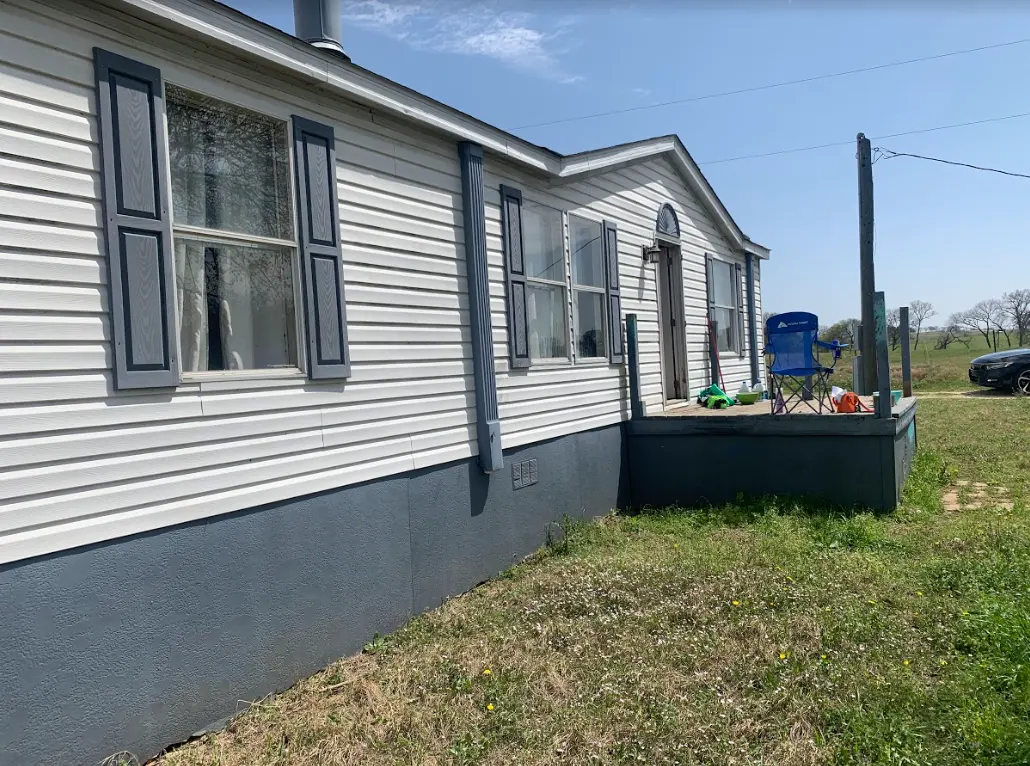 Christina Fonseca
See Reviews
Serving the Fort Worth, TX community.
We Purchase Mobile Homes In Fort Worth. Here Are Some Neighborhoods We Buy In:

Eastchase
Eastern Hills
Eastwood
Echo Heights
Ederville
Haltom City, Tx
Handley
Meadowbrook
Parker Essex Boaz (Peb)
Polytechnic Heights
River Trails
Sagamore Hill
Stop Six
White Lake Hills
Woodhaven
Diamond Hill
Northside
River Oaks
Rock Island
Sansom Park
Stockyards
Riverside - Bonnie Brae
Riverside - Oakhurst
Riverside - Springdale
Riverside - United Riverside
Riverside - Northbrook
Crawford Farms
Fossil Creek
Harriet Creek Ranch
Heritage
Lake Country
Lost Creek Ranch
Marine Creek
Park Glen
Summerfields
Woodland Springs - Timberland Estates
Woodland Springs - Harvest Ridge
Woodland Springs - Rolling Meadows
Alamo Heights
Arlington Heights
Bomber Heights
Camp Bowie West
Como
Lake Worth
Markum Ranch
Montserrat
North Benbrook
Ridglea
Ridglea Hills
Ridglea West
Ridgmar
Rivercrest
Silver Saddle
Western Hills East
Western Hills North
Western Hills Northeast
Western Hills Northwest
Western Hills South
Westland
Westover Hills
Westworth Village
Downtown Fort Worth
Upper West Side
Sundance Square
Trinity Bluff
Cultural District
Six Points
Near Southside
Berkeley Place
Fairmount
Mistletoe Heights
Ryan Place
Bluebonnet
Camelot
Candleridge
Colonial
Bellaire
Greenbriar
Hallmark
Hulen Heights
Highland Hills
Mira Vista
Morningside
Overton Park
Overton South
Overton West
Overton Woods
Park Hill
Rolling Hills
South Hills
Stonegate
Summer Creek
Tanglewood
Tcu Area
University Place
University West
Wedgwood
Wedgewood Central
Wedgewood East
Wedgewood Middle
Wedgewood South
Wedgewood Square
Wedgewood West
Westcliff
Worth Heights
Casey loves to help the folks in Fort Worth, He's from Texas too!
Some Local Info About Fort Worth
Fort Worth is the 5th-most populous city in the U.S. state of Texas and the 13th-most populous city in the United States
Fort Worth is a city in North Central Texas. In the late 19th century, it became an important trading post for cowboys at the end of the Chisholm Trail. Today, it's a modern city, with international art institutions like the Kimbell Art Museum. The Fort Worth Stockyards are home to rodeos, and the National Cowgirl Museum and Hall of Fame honors.
Get the latest news about Fort Worth.