Texas › Wichita Falls › 76302
We Buy Houses In Wichita Falls, TX
Avoid cleaning/repairs, closing costs/fees, and the weeks of confusion. You'll get your fair cash offer on your house in it's "as-is" condition. You get pick the closing date and your house will be sold on your terms.
Fill out this form to contact Casey about your Wichita Falls property!
"I need to sell my house in Wichita Falls, TX!"
We regularly buy houses all over Wichita Falls and can quickly make you an offer after visiting your property.
Any condition, no real-estate agents, no commissions, no fees. You only sell on YOUR terms.
Please feel free to call Casey at (817) 587-8264 to get things started!
We also will buy your mobile home in Wichita Falls.
If you have ever thought to yourself something along the lines of, "How am I going to sell my house quickly in Wichita Falls" or maybe it was closer to "Who's going to bother buying this Wichita Falls house of mine?". Well guess what? We'd be happy to buy it. The condition doesn't matter. Even if you have fire damage, flood damage, overgrowth, vandalism, etc... We want it!
Our purpose and main goal is to help homeowners like yourself get out if difficult situations. From divorce to probate, we will take care of you. We have relieved the situations of folks stuck in tax liens, bankruptcy, bank liens, foreclosure and painful rental properties.
It can be exhausting to sell your Wichita Falls home. Between the commissions from the realtor, the repairs that you'll likely need to make and the actual just sitting on your hands and waiting for something to happen; You just want it to be over-with!
---
Get A Fair Cash Offer On Your Wichita Falls Home
Sell your house fast in Wichita Falls without the pain of dealing with realtors, commissions or repair guys. We have stream-lined the house buying process and will be with you every single step of the way.
Selling Your House In Wichita Falls, TX Is Easy As 1-2-3
---
Step 1
Contact Us and give details about the Wichita Falls house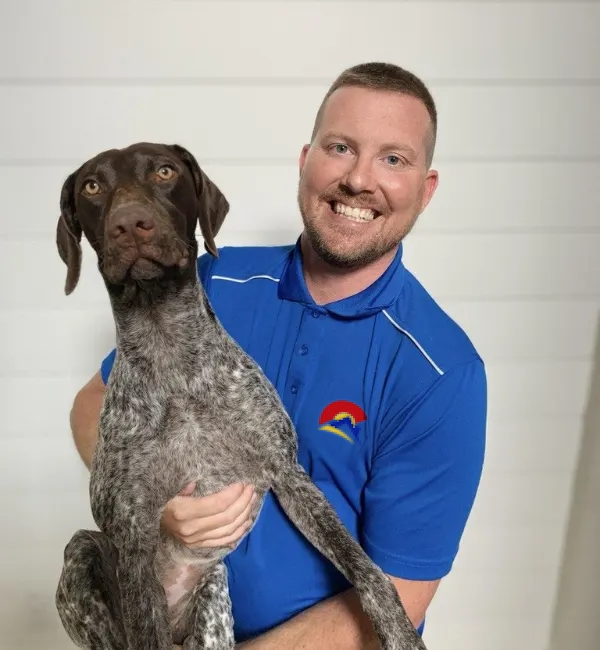 Give us a call or fill out the form. Our goal is to make the process painless and simple from beginning to end.
Step 2
Learn more about us - your local Wichita Falls homebuyers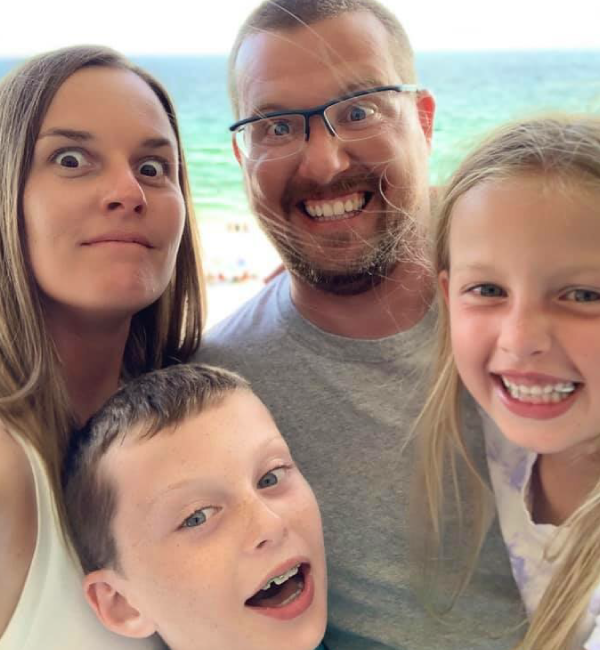 Before selling, learn more about us! We value family and everything we do we believe in being honest and transparent.
Step 3
Get your fair cash offer for your home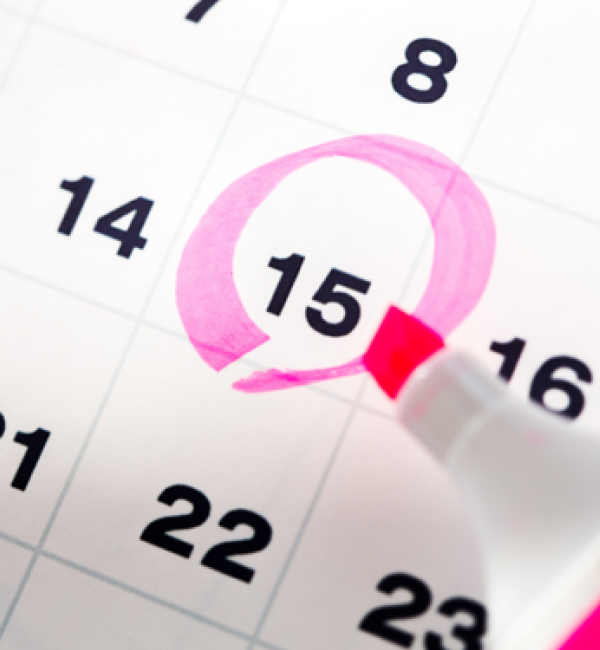 Fill out the form and we will contact you. There is Zero Obligation and no pressure. We are here to fix your problems!
---
Sell YOUR House On YOUR Terms
Casey has helped many people from the Wichita Falls area with their problem house. The process we use is quick, efficient and will leave you surprised at how easy it really is. If you want to see how the process works, please contact Casey today, and He'll gladly take care of your problem house today!
We Buy Houses From Wichita Falls In Any Situation
Sometimes, working with a realtor just doesn't work with homeowners that are looking to sell their house in Wichita Falls. We're home buyers from Texas that are ready to help homeowners anywhere to sell their homes on their timeline with zero stress and zero commissions. We're not realtors, which is why our process is faster and doesn't involve any hard-to-read contracts or extra fees. We're ready to buy your property as-is and no renovations are needed. No process has ever been this easy! Start by filling out our form and then we'll contact you with an ALL-CASH offer for your house in Wichita Falls.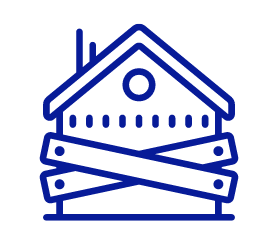 Facing Foreclosure?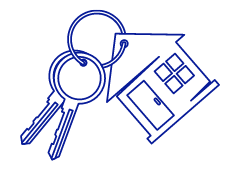 Have an Inherited house you want to sell?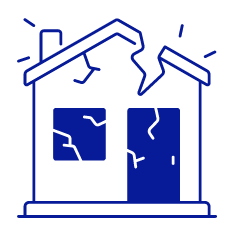 Going through a divorce?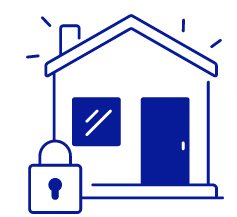 Own a vacant house?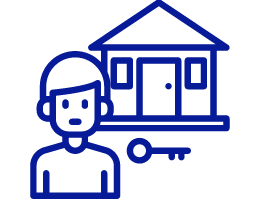 Tired of dealing with bad tenants in a rental property?​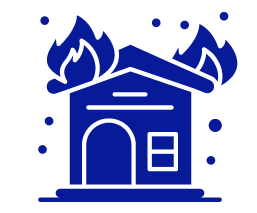 Have a fire or water damaged house?
Your House In Wichita Falls Can Be Any Condition!
Broken / Busted / Trashed
Flood Damage / Fire Damage
Full Of Trash / Garbage
Previous Hoarder / Needs Clean Up
Spray Painted / Tagged / Vandalized
Overgrown / Abandoned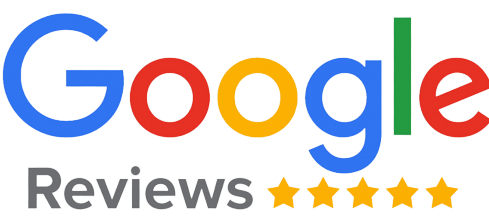 Casey and his group gave me an offer that I could not refuse. My property closed within 30 days of the offer. They made the process as simple as possible, and showed support throughout as well. If you want to sell and get a great offer, contact this company!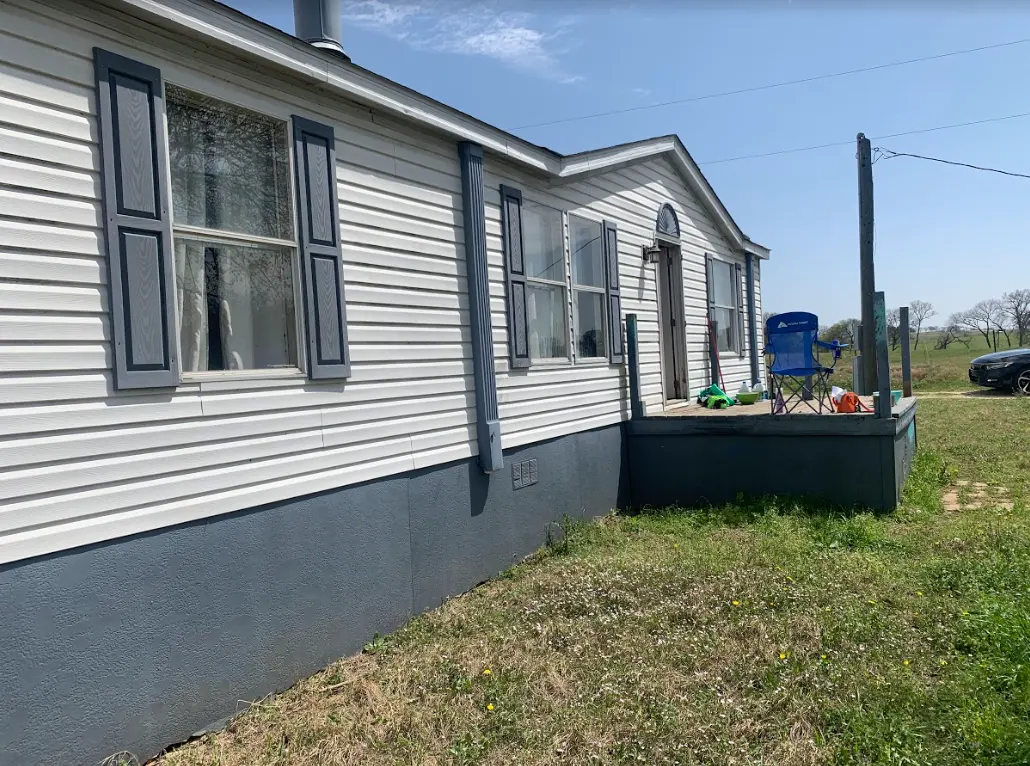 Christina Fonseca
See Reviews
Serving the Wichita Falls, TX community.
We Buy Houses In Wichita Falls. Here Are Some Neighborhoods We Do Business In:

1954/Bowman/Sisk
30th And Jacksboro
3919
9th St
Arbor Creek
Archer County
Arrowhead Ranch Estates
Avenues
Bailey
Bell Air West
Bellevue Addition
Briargate
Bridge Creek
Brook
Bubble
Camelot
Cameron Gardens
Canyon Trails
Cedar Elm
Chateau Ct
Chesterfield
City View
Cole St
Colonial Park
Country Club Cottage
Covington
Crescent Village
Crossroads
Dean
Deer Creek Rd
Downtown
Edgecliff
Edgemere
Expressway Village
Faith Village
Floral Heights
Forest Cove Dr
Forest Glen
Fountain Park
Fowler Center
French Quarter
Getting Acquainted
Giddings St
Glenwood And Milby Ave
Highpoint
High Rd
Hill
Hirshi/Burgess
Indian Falls
Ireland
J L Powell
Judson Cir
Kiwanis Park
Kovarik Road
Lake Arrowhead
Lake Park Drive
Lakeside City East
Lake Wellington Estates
Loch Lomand
Lucy Park
Lynnwood
Martin Luther King Jr Blvd
Midwestern Farm
Midwestern Pkwy
Mlk Jr Blvd - Harding St
Mustang Village
Newshood
Ninth Street
Northcrest
North Missile Road
Northpark Village
Northside
Old High
Old Windthorst Rd
Palomino St
Park Place
Parkway Villas
Pawhuska
Pleasant Valley
Ponderosa
Quail Ridge Estates
Raintree
Rancho Vista
Rivercrest
Rogers Lane
Rowland Rd/Perigo St
Royalwood Estates
South Kell And Central
Southland
Southmoor
Southwest Parkway North
Southwest Pkwy
Southwinds
Speed-Vict-Ard-Watch
S Speedway Cottage
Starwood
State Hwy 79 N
Stone Creek Ranch
Stone Lake
Sunnyside
Sunset Ln
Sun Valley
Taft
Tamarron
Tanglewood
Thaten/Eldridge Dr
Thornberry
Trans-American
Turtle Creek
Washington Jackson
West Mcgregor Ave
West Rathgeber
Wfcc
Wichita Falls
Wichita Gardens
Williams Park
Willow Bend
Wranglers Retreat
Casey is here to help the folks in Wichita Falls, He's from Texas too!
Some Info About Wichita Falls, TX
Wichita Falls was founded in 1876, it was named for the Wichita Indians.
American settlers arrived in the 1860s, mainly as cattle ranchers. The city was named Wichita Falls on September 27, 1876, as the Wichita River runs through the area and a waterfall was in the river's course in 1876.
Get the latest local information about Wichita Falls.