Texas › Waxahachie › 75165
We Buy Houses In Waxahachie, TX
Avoid cleaning/repairs, closing costs/fees, and the weeks of confusion. You'll get your fair cash offer on your house in it's "as-is" condition. You get pick the closing date and your house will be sold on your terms.
Fill out this form to contact Casey about your Waxahachie property!
"I need to sell my house in Waxahachie, TX!"
We regularly buy houses all over Waxahachie and can quickly make you an offer after visiting your property.
Any condition, no real-estate agents, no commissions, no fees. You only sell on YOUR terms.
Please feel free to call Casey at (817) 587-8264 to get things started!
We also will buy your mobile home in Waxahachie.
If you have ever thought to yourself something along the lines of, "How am I going to sell my house quickly in Waxahachie" or maybe it was closer to "Who's going to bother buying this Waxahachie house of mine?". Well guess what? We'd be happy to buy it. The condition doesn't matter. Even if you have fire damage, flood damage, overgrowth, vandalism, etc... We want it!
Our purpose and main goal is to help homeowners like yourself get out if difficult situations. From divorce to probate, we will take care of you. We have relieved the situations of folks stuck in tax liens, bankruptcy, bank liens, foreclosure and painful rental properties.
It can be exhausting to sell your Waxahachie home. Between the commissions from the realtor, the repairs that you'll likely need to make and the actual just sitting on your hands and waiting for something to happen; You just want it to be over-with!
---
Get A Fair Cash Offer On Your Waxahachie Home
Sell your house fast in Waxahachie without the pain of dealing with realtors, commissions or repair guys. We have stream-lined the house buying process and will be with you every single step of the way.
Selling Your House In Waxahachie, TX Is Easy As 1-2-3
---
Step 1
Contact Us and give details about the Waxahachie house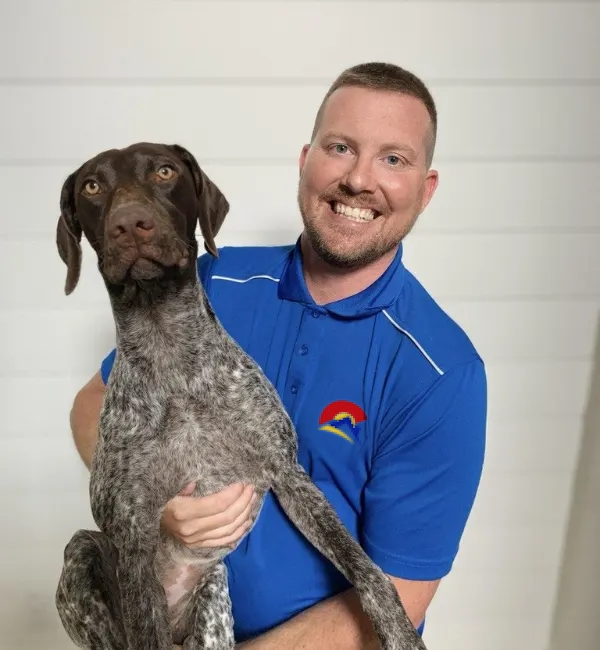 Give us a call or fill out the form. Our goal is to make the process painless and simple from beginning to end.
Step 2
Learn more about us - your local Waxahachie homebuyers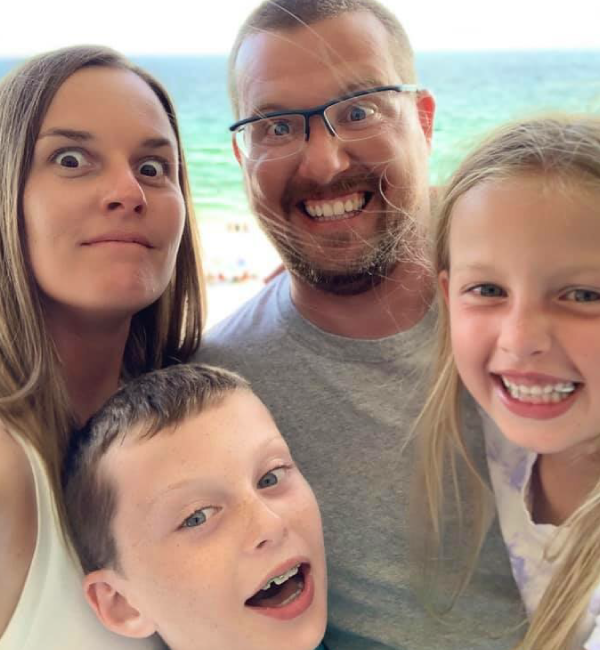 Before selling, learn more about us! We value family and everything we do we believe in being honest and transparent.
Step 3
Get your fair cash offer for your home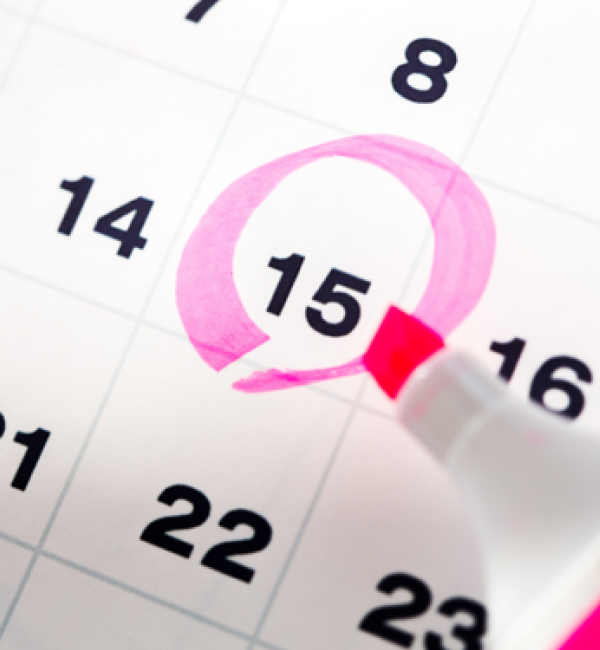 Fill out the form and we will contact you. There is Zero Obligation and no pressure. We are here to fix your problems!
---
Sell YOUR House On YOUR Terms
Casey has helped many people from the Waxahachie area with their problem house. The process we use is quick, efficient and will leave you surprised at how easy it really is. If you want to see how the process works, please contact Casey today, and He'll gladly take care of your problem house today!
We Buy Houses From Waxahachie In Any Situation
Sometimes, working with a realtor just doesn't work with homeowners that are looking to sell their house in Waxahachie. We're home buyers from Texas that are ready to help homeowners anywhere to sell their homes on their timeline with zero stress and zero commissions. We're not realtors, which is why our process is faster and doesn't involve any hard-to-read contracts or extra fees. We're ready to buy your property as-is and no renovations are needed. No process has ever been this easy! Start by filling out our form and then we'll contact you with an ALL-CASH offer for your house in Waxahachie.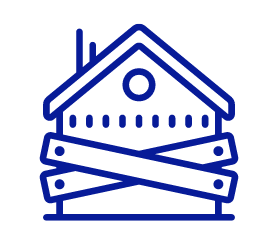 Facing Foreclosure?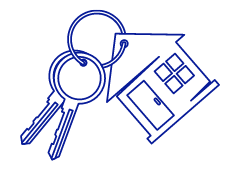 Have an Inherited house you want to sell?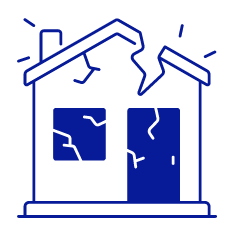 Going through a divorce?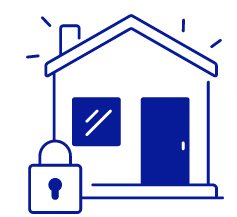 Own a vacant house?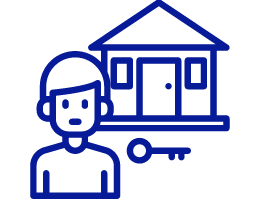 Tired of dealing with bad tenants in a rental property?​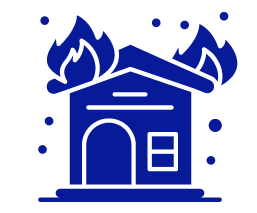 Have a fire or water damaged house?
Your House In Waxahachie Can Be Any Condition!
Broken / Busted / Trashed
Flood Damage / Fire Damage
Full Of Trash / Garbage
Previous Hoarder / Needs Clean Up
Spray Painted / Tagged / Vandalized
Overgrown / Abandoned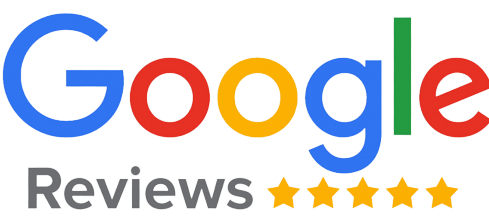 Casey and his group gave me an offer that I could not refuse. My property closed within 30 days of the offer. They made the process as simple as possible, and showed support throughout as well. If you want to sell and get a great offer, contact this company!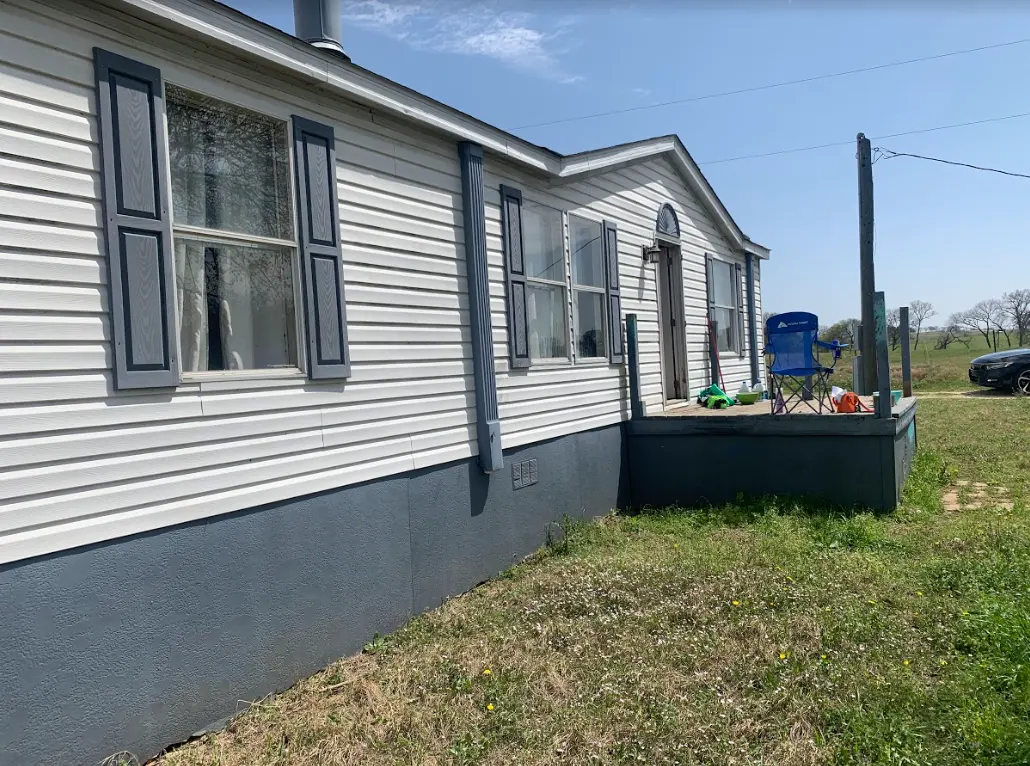 Christina Fonseca
See Reviews
Serving the Waxahachie, TX community.
We Buy Houses In Waxahachie. Here Are Some Neighborhoods We Do Business In:

Alysa Ln/Bearden Rd
Angus - Dunn
Arbor At Willow Grove
Avalon Dr
Beaver Creek
Belle-Vue
Bells Chapel
Bent Tree
Bethel
Big Horn Estates
Black Champ And Cross Creek
Blue Bonnet Trail
Boyce Rd/Wilson Rd
Brookbend
Brown St
Buffalo Ridge
Bullard Heights Park
Butcher Road / Dorchester
Camden Park
Cantrell
Chapman Addition
Clift Estates
College Heights
Country
Cow Alley
Emerald Forest
Farm
Fm 813
Garden Valley
Gingerbread Village
Glen Highlands
Grande Casa Ranchitos
Grove Creek
Harvest-Rose Ranch
H Cove
Hidden Hills
Highland Village Estates
Hillview
Howard Rd
Hunters Cove
Hwy 1446
Indian Hills
Kelly Place
Lake Waxahachie
La Vista Estates
Lawndale
Legacy Estates
Lone Elm And Old Buena Vista
Mustang Creek
N D Ranch
New Lewis
N Meadowview Dr
North East Meadows
Northern Sanger Creek
North Grove
North Oak Branch
North Waxahachie
Oak Branch/Greathouse
Old Waxahachie
Ovilla
Park Place
Pecan Valley
Pine Meadows Estates
Quail Creek Village
Reagor Springs
Red Oak
River Oaks
Rolling Meadows Estates
Rutherford Crossing
Saddlebrook
Sandstone Ranch
Settlers Glen
Shawnee Rd
Southside Lake
Spanish Grant
Springbranch
Spring Creek
Springfield Lakes
Stadium Dr.
Sterett Road/ Big Sky Dr
Sterret/342/Butcher
Sunrise Village
Tc Wilemon District
Twin Lakes
Victorian Square
Waterford Crossing
West Main St
West Road
Willow Springs
Windchase
Wolf Creek Dr
Youngblood / Broadhead
Casey is here to help the folks in Waxahachie, He's from Texas too!
Some Info About Waxahachie, TX
Waxahachie continues to be an attractive area for developers and individuals to locate.
Because of Waxahachie's early cotton barons, Ellis County quickly became the nation's largest cotton-producing county during the early 1900s.
Get the latest local information about Waxahachie.